CHRISTMAS DINNER PARTY 2023
This year's Christmas party will be different in that we will no longer be signing up and paying at Jimmies All Seasons Angler!!
To RSVP please email s[email protected] no later than Monday, December 11.
The cost is $15 per person. This includes dinner and a gift. Please pay electronically via Venmo @Idaho_Myles. Or you can pay via check or cash at the door.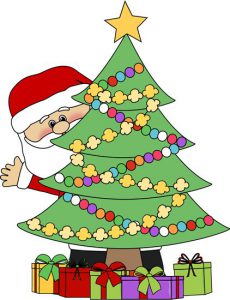 Wednesday, December 13 at 6 PM
Senior Citizen's Center, 535 W 21st St, Idaho Falls
$15 per person, pay online or at the door, includes gift!
Main dish Chile Verde and Mama Mia pasta provided
According to your last name, please bring the following:

A through H – Bring a side dish,

I through Q – Bring a salad,

R through Z – Bring a dessert dish.